8 - 06 - 2018
The date is known:
I live and work in Venice from August 20 to September 20 2018.
The Artelagunaprize organization has found an apartment for me... right in the heart of Venice!
And I have received the flight tickets. The preparations are in full swing!
I will keep you informed!
9 - 04 - 2018
Textiele Kunst van Keramiek


Kunstwerken van Klei op zo'n manier gemaakt dat ze heel sterk doen denken aan textiel. Geplooide stoffen, kant, naaien, haken en breien zijn in keramische uitvoering te zien in deze expositie. 12 kunstenaars uit veel verschillende landen.

Vrijdag 13 april is de opening om 16.00 uur.
Zondag 15 april ben ik aanwezig om mijn werk toe te lichten om 14.00 uur.
21 - 03 - 2018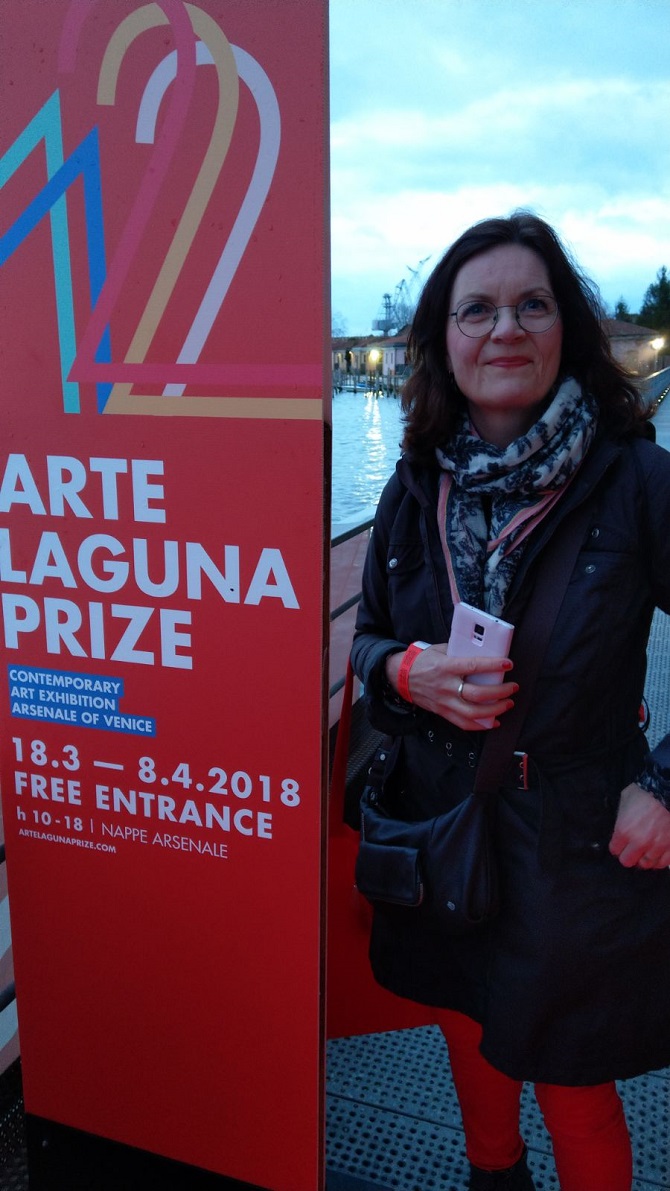 Arte Laguna Prize 2018
Een grote wens komt uit: heel erg blij en dankbaar dat ik de speciale artist in residence prijs heb gewonnen!
De prijs: een maand lang wonen en werken in Murano (Venetie) bij Murano glasmeesters.
www.fornacemian.com
artelagunaprize