22 - 06 - 2019
Right now I am working as an Artist In Residence in the beautiful: Museo della ceramica Mondovi
In a studio with an extraordinary view: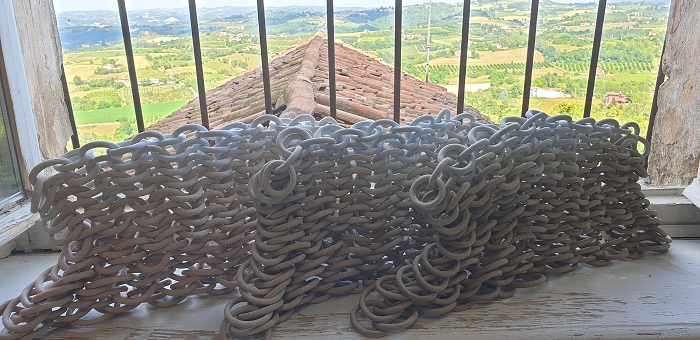 4 - 03 - 2019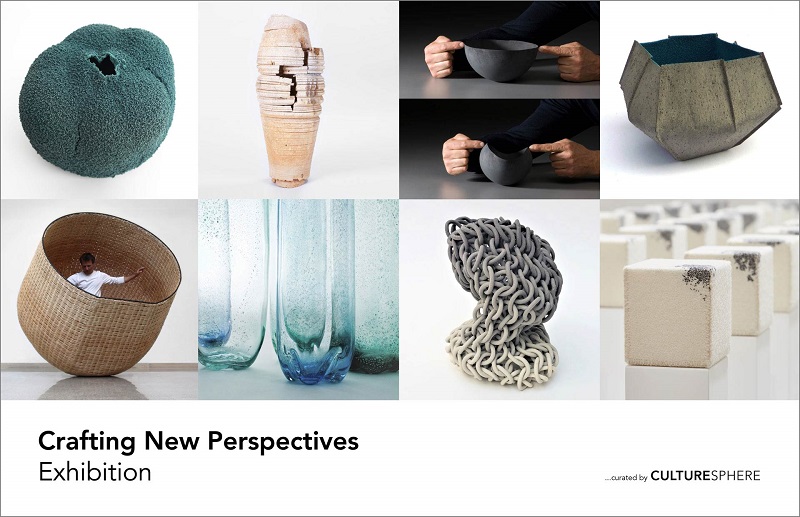 COMING UP – EXHIBITION: CRAFTING NEW PERSPECTIVES presents eight award winning artists, whose individual methods and exceptional approaches trigger new thinking and make fundamental principles of innovation tangible. Artists: Michal Fargo, Stewart Hearn, Emmanuel Heringer, Susanne Holzinger, Cecil Kemperink, Richard McVetis, Laurenz Stockner, Peter Vogel. The exhibition will be part of the 'Innovationhub – Servus Zukunft' during Munich Creative Business Week, and will be hosted by GMUND Paper.
Curated by Culturesphere
15 and 16 March 2019