20 - 07 - 2020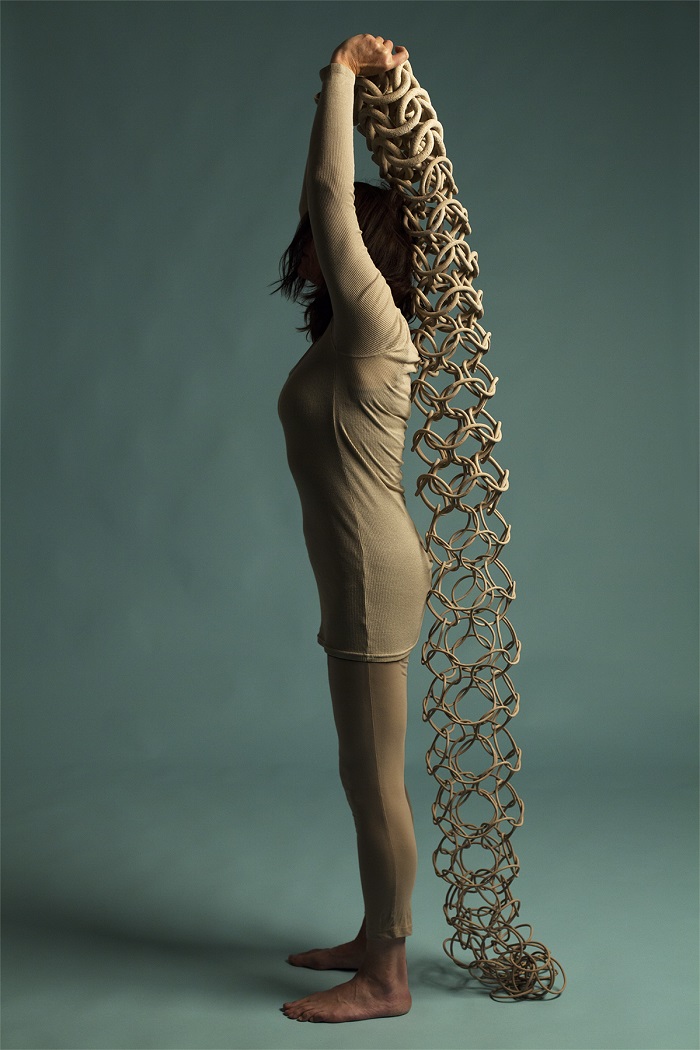 Photo: Vera van Almen
I am very honoured and happy that my ceramic sculpture 'Imagine' is selected for the 2020 Taiwan Ceramics Biennale.
The international jury gave this art work also a special recommandation.
12 - 05 - 2020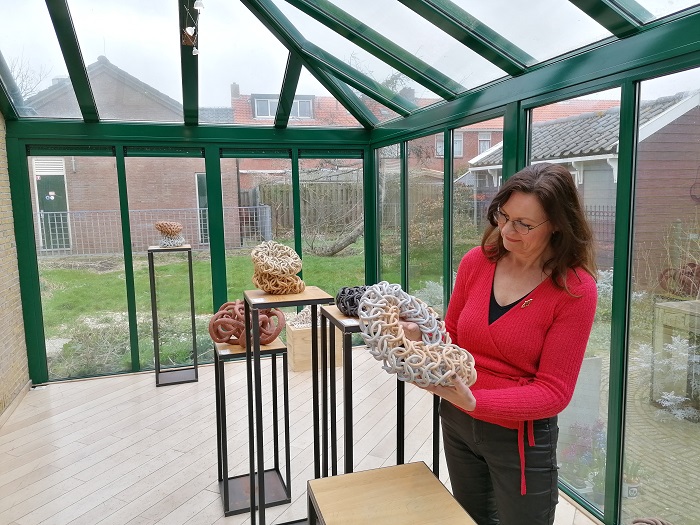 Photo: Job Schepers
Due to Covid-19, the gallery is open by appointment. Please call Remmelt Loos van Meijel +316 41378884

Exhibition at Gallery Posthuys
You can watch a variation of sculptures with subtle colour transitions, unexpected movements and pleasant tones. And, for the first time in this Gallery, you can set your eyes on the glass I made during my - artist in residence- in Murano (Italy).
Glass and ceramics connected.